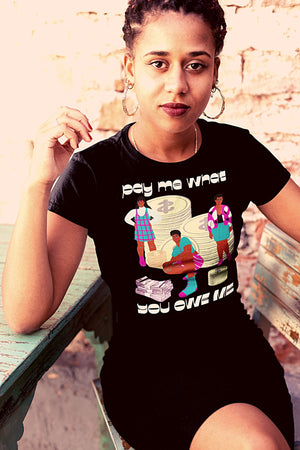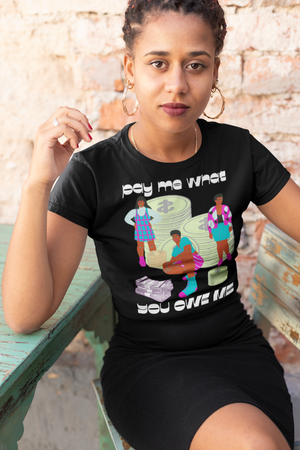 We are
changing
the narrative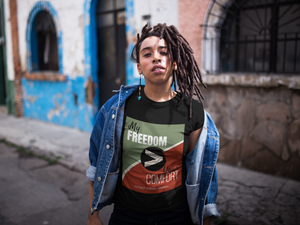 My Freedom
over
Your Comfort.
Shop Dear Karen Collection
Welcome to Sunset Empire Apparel
where we weave the colonialism counter-narrative thread by thread. 
Here we create casual, but smart wear for the cultural and social revolutionary.
Join the movement and level up with a conscious tee that puts the real agenda front and center.